Congratulations MFIT Champions!
Mar 31, 2023

Congratulations to our New Year New You 2023 Champions for all their hard work and dedication towards achieving their health goals with the guidance of MFIT Coach Owen McKibbon and our products. We admire your perseverance and dedication towards getting healthier and happier. Special congratulations to our 2X Grand Champion Leroy Windfield for taking advantage of the benefits of our MFIT program and achieving remarkable results.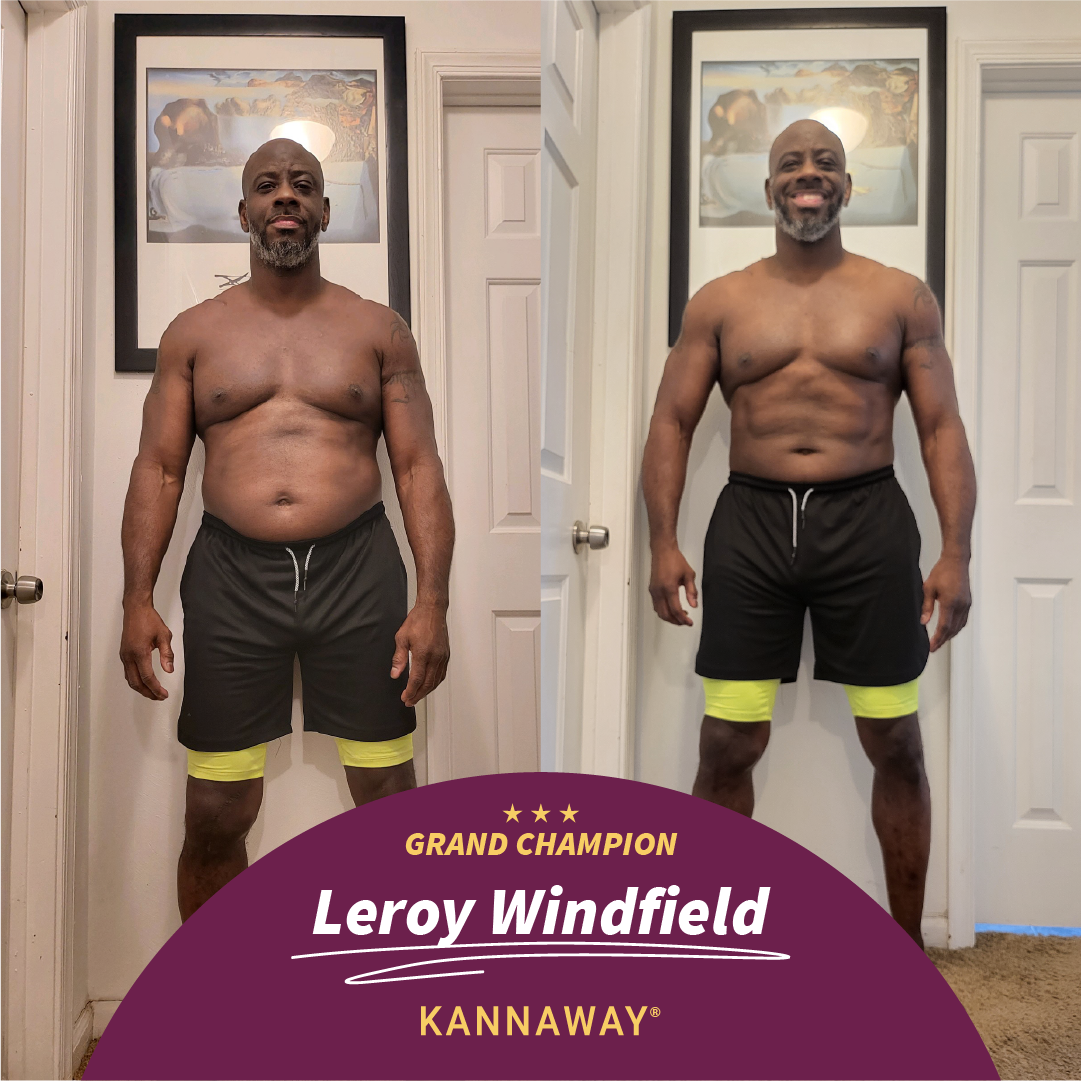 Total Loss = 12 lbs
Total Inches Lost = 5"

"This challenge was difficult due to an injury. But I persevered and our MFIT products significantly helped me overcome these challenges."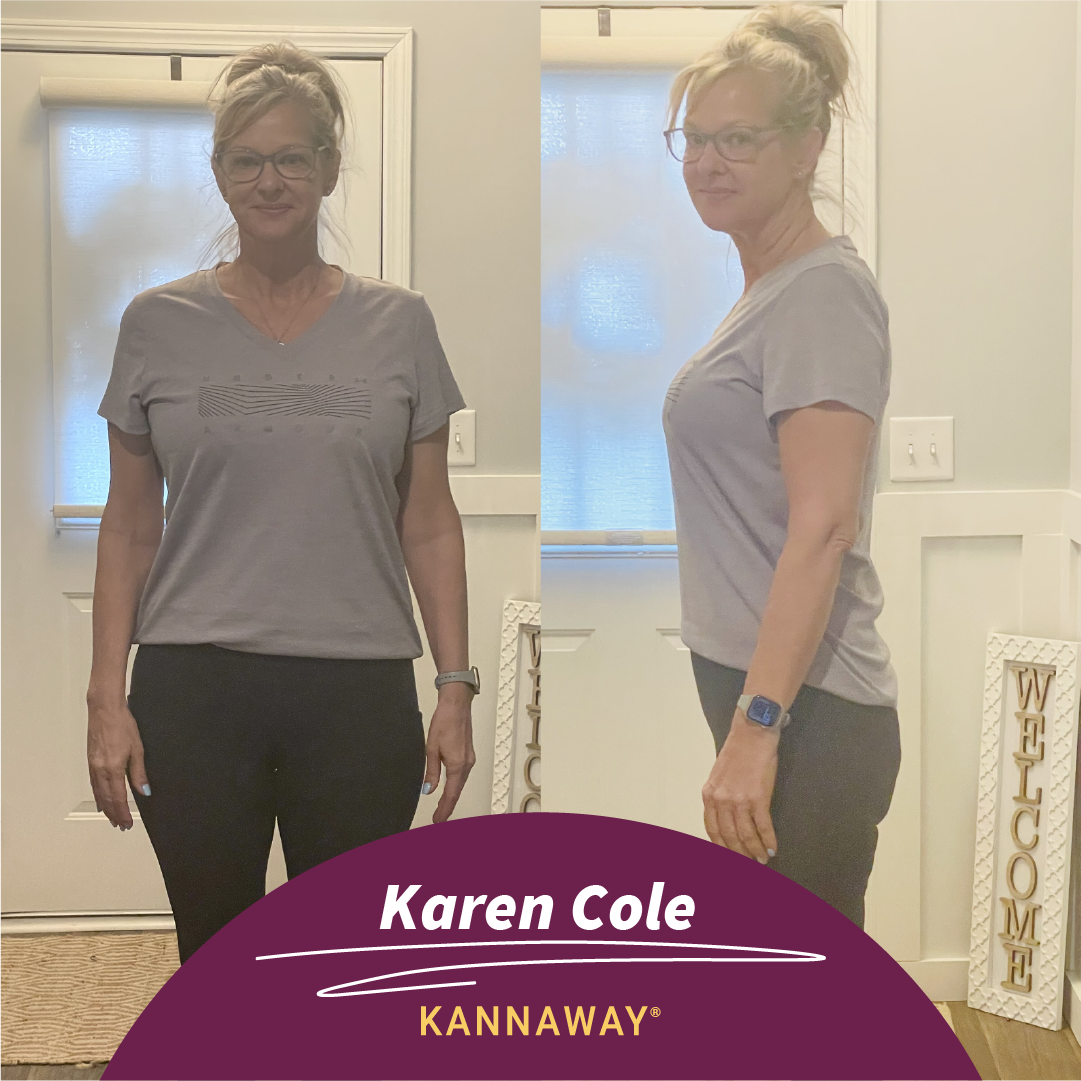 Total Loss = 9.5 lbs
Total Inches Lost = 4"

"Met my goal and will continue to stay focused and maintain."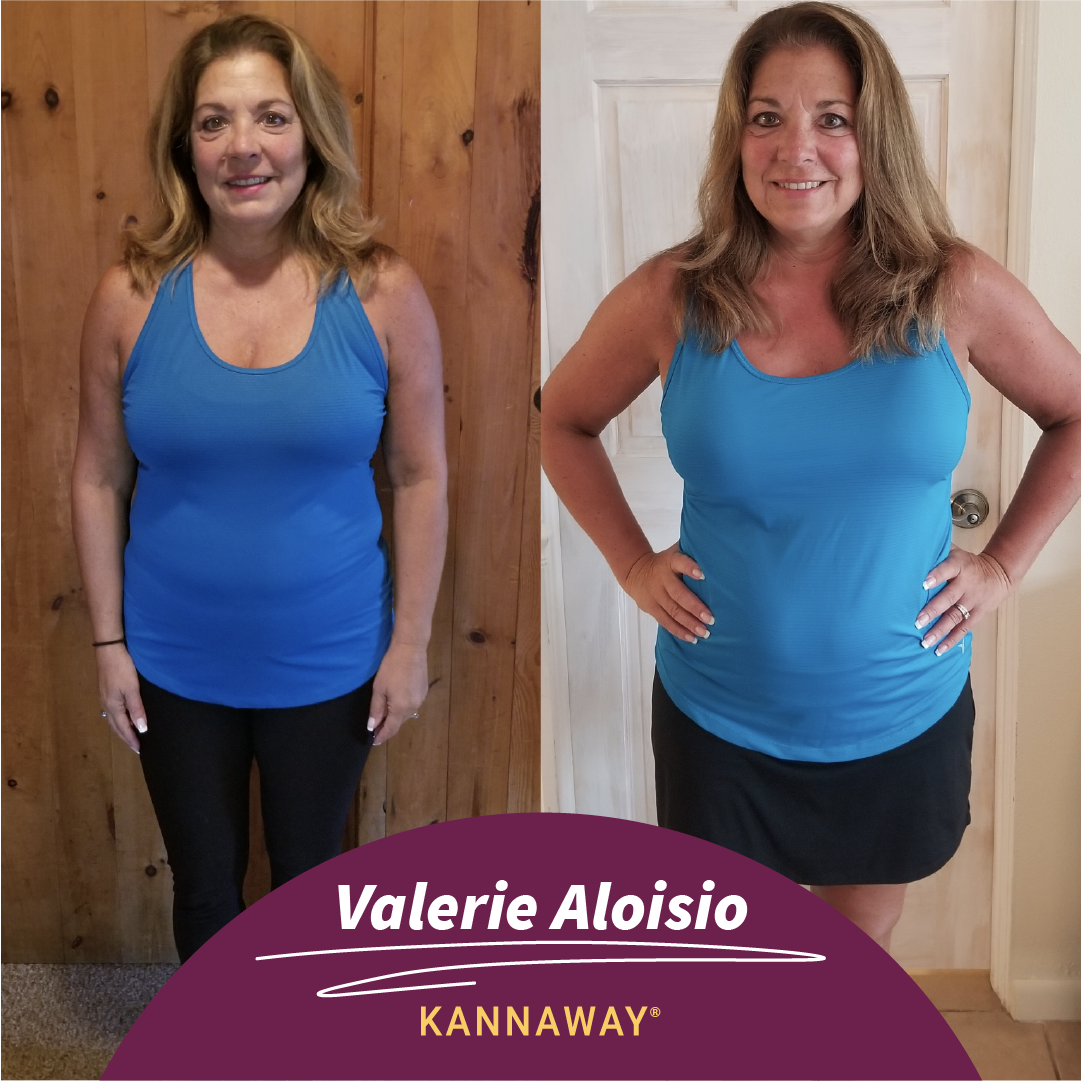 Total Loss = 5 lbs
Total Inches Lost = 2"

"I enjoyed learning from the coaches and others who shared. I was motivated to get my 10K steps in daily. Loved adding all the products to my daily Cannabinoid intake"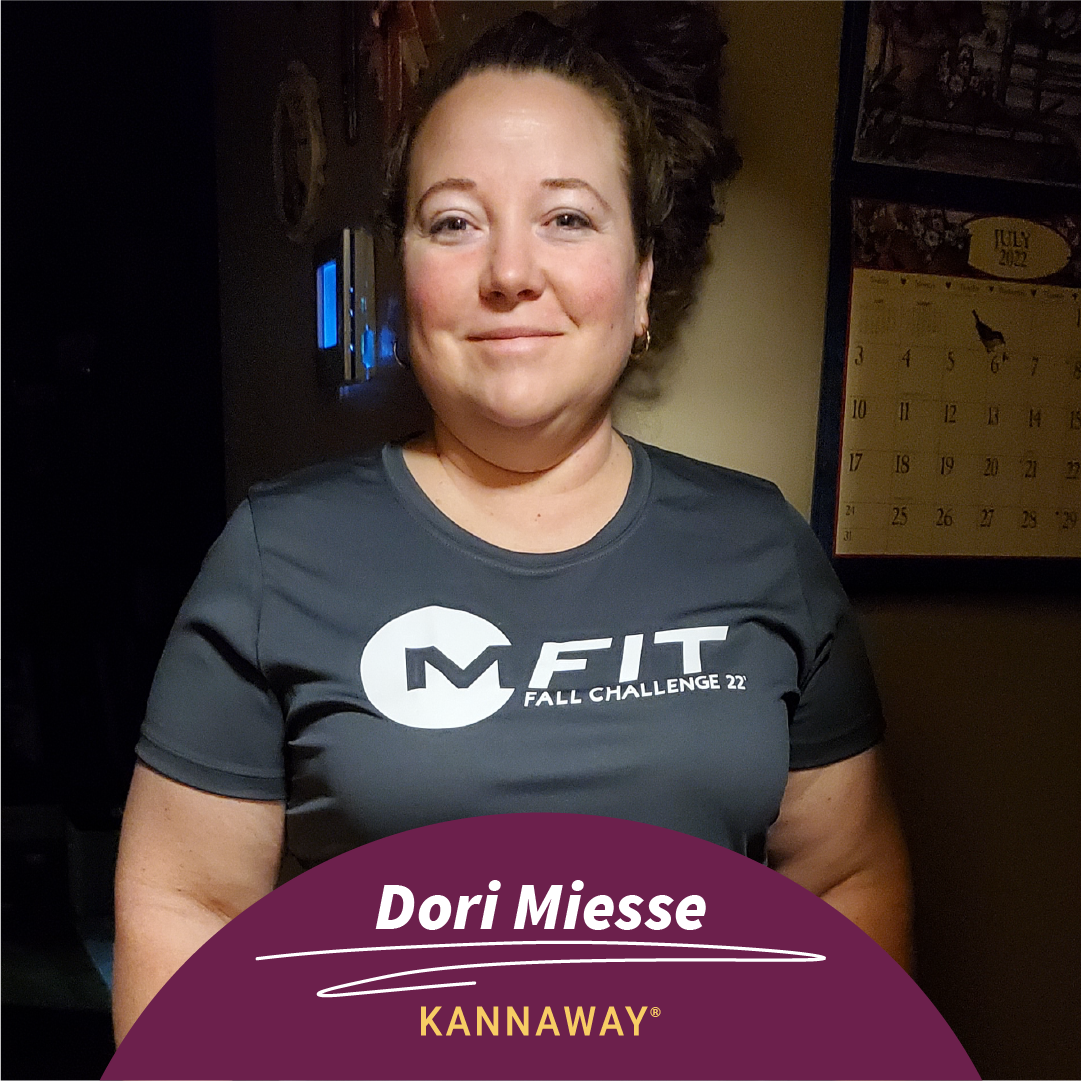 Total Loss = 11 lbs
Total Inches Lost = 2"

"I have been struggling since June. I know only hard work will get me there. I stick to keto and take all my MFIT supplements too. "



If you want to get in on the action, then join our MFIT 2023 Spring Challenge today! You'll experience the benefits of professional coaching, powerful products, a motivating community, recognition, and progress towards your best health and body. It's time to have fun, get fit, and start your journey towards better health with MFIT!